Renting Technology

Cloud Services

Call Center Services

Other Services
Technological Renting
The Technological Renting model offered by NETCOM, allows companies to have the technology and services they require for their operation and growth, without having to make large investments that compromise their cash flow. This service includes the supply of new and next-generation platforms, as well as the implementation, administration and maintenance services, all included in a monthly lease fee. Some of the advantages of using this acquisition model are:
Administrative advantages
All contracted products and services (hardware, software, consulting, etc.) can be grouped into a single contract, which greatly simplifies the budget and payment process.
The negotiation for all technological equipment is carried out with a single interlocutor "NETCOM." And everything is summarized in a single invoice.
The same contract includes all kinds of value-added services such as: maintenance, guarantees, insurance, hours of technical services, consulting hours, etc.
You can extend the rental contract at any time, to grow the platform or include new products or services.
When renting with hardware and software update option, your company will always be updated with the best communication technology.
Economic advantages
It allows to pay the purchase in comfortable monthly installments.
It represents a protection against technological obsolescence in the company, this risk is assumed by the lessee.
It allows controlling and forecasting budgets, and entering into a dynamic of intelligent equipment renewal.
Economic risks such as residual value or inflation are eliminated. These will be assumed by NETCOM as sole owner of the goods.
are deleted.
Unlike other forms of financing, renting is not accounted for as debt and does not appear as a liability in the accounting balance.
Tax advantages of Renting
Being an expense and not an investment, the renting fees are tax deductible to 100% of the income tax.
Cloud Services
Increasingly we are part of the growth of the business and services model based on the "Cloud", through which technology is acquired as a service through the Internet or a dedicated network, with delivery according to demand and payment according to use. It is a fully variable technology services acquisition model that promises rapid implementation, without investment, maintenance costs, insurance, depreciation or updating.
Aware of this market trend, NETCOM has enabled two innovative services in the "Cloud" that will allow you to optimize the customer service provided by your company, achieving greater customer satisfaction and better knowledge of your tastes and preferences.
Virtual-Contact
It consists of a service on demand, with multichannel Contact Center technology (Voice, Email, Chat, SMS), Voice Portals (IVR), Call Recording, Social Network Monitoring, Outbound Campaigns, among others.
Under this service the customer can have their own telephone lines which would be integrated into the contact center platform, or NETCOM would provide the telephone lines to the client.
Technological positions of Contact Center and Supervision would be enabled at the customer's site from where the service would be provided, under a model in demand for the use of technology.
NetBilling
It is a charging service and telephone control allows companies to know and understand what is happening with the telephone service of their organization, enabling the control of consumption, the improvement in the quality of the service and the strengthening of security in telephone communications.
The system includes queries of the hours of greater telephone traffic, volume of calls per hour and per day, use of telephone lines, and allows the programming and sending of automatic reports to different stakeholders.
Call Center Services
NETCOM has the most modern Contact Center in the country, equipped with state-of-the-art AVAYA platforms for Inbound, Outbound, Chat, Email, SMS, Social Networks, Voice and screen recording, IVR (Voice Portals) with recognition of voice and text to speech.
Our Contact Center has redundancy in all components at the main site level and geographical redundancy at the technological level, which allows us to guarantee an infrastructure availability of 99.99%.
Some of the other features offered by our Contact Centers are the following:
Redundant data links and high speed Internet.
COPC, ITIL and PMP certified staff.
AVAYA certified personnel in IP PBX, Contact Center, Recording, IVR and Data.
Specialized Unit of Quality and Training.
Specialized Workforce Management Unit.
Some of the services we provide are the following:
Inboud
Front Desk
Help Desk
Customer
Telemarketing
Pre
Dating
Promotions Care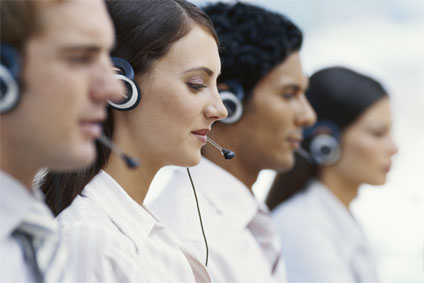 Outboud
Telemarketing
General Surveys
Payment management
Appointment scheduling
Follow-up Closure Cases
Data Base update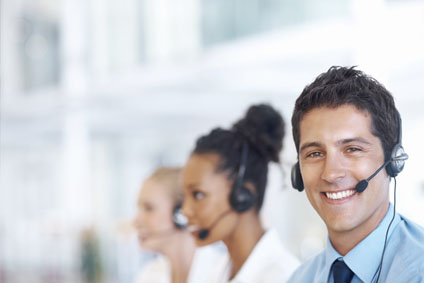 IVR
Automated promotions
Voice messages
Automated Surveys
Automatic review of points, balances, etc.
Automated Appointments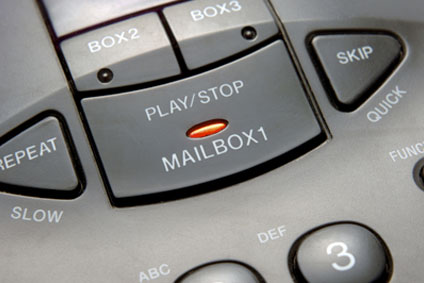 SMS
Short text messaging
Personalized messaging
Messenger with sender
Code Activation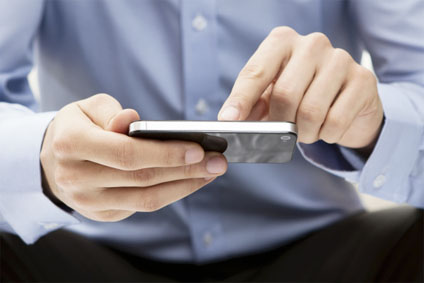 Other Services
Contracts for preventive and corrective maintenance, 7x24, 5x8 with or without parts.
Technical training and Certification for implementation and administration of Avaya and Nortel platforms.
Training in contact center management according to the COPC standard.
Metrics interpretation and human resource planning required at the Contact Center.
Advice on the implementation of Unified Communications platforms and Contact Centers.